An Experienced Civil Engineering Firm
Get more return on your investment by making Fuehrer Associates your preferred engineering firm in Denver, PA. We're your one-stop source of all aspects of municipal, environmental, and civil engineering, from the initial land surveying to the completion of topographic surveys for new projects. No matter what's on your agenda, we're prepared to combine 40-plus years of experience with the latest technology to deliver the expected results in a timely, budget-friendly manner. Our licensed professionals and skilled technicians serve a broad and diverse client base throughout the Denver, PA, area.
Client Focused Engineering & Consulting Services in Denver PA
Fuehrer Associates proudly provides a wide range of engineering consulting services to many different organizations, companies, clients, and municipalities in the Denver, PA, area. We have a multi-disciplinary approach when it comes to all aspects of civil, environmental, and municipal civil engineering. Let our skilled problem solvers and experienced planners turn your vision into a beautiful, functional, and sustainable reality as efficiently and affordably as possible.
Once a site is purchased in Denver, PA, with development purposes in mind, get your project off on the right foot by hiring a land planner from Fuehrer Associates. While we're highly accommodating to the needs of our clients, our land planning process generally consists of the following steps:
Conceptual planning: This is the point where you'll work with a land planner from our team to discuss what you have in mind. Based on your input, we'll prepare a sketch so you can see what your project could look like when completed.
Preliminary plan: Our planners can make any adjustments you may request when preparing a preliminary land plan for submission to the relevant agency or government body. Details such as erosion control, riparian buffer and floodplain analysis results, storm water management, subdivision, and waste disposal are typically included.
Final plan: Additional changes can be made with your final plan if the preliminary plan is approved and adjustments are requested. The plan will then be submitted again for approval.
Recording: Making sure your plans are properly recorded at the County Recorder of Deeds Office serving the Denver area is the final step in the process.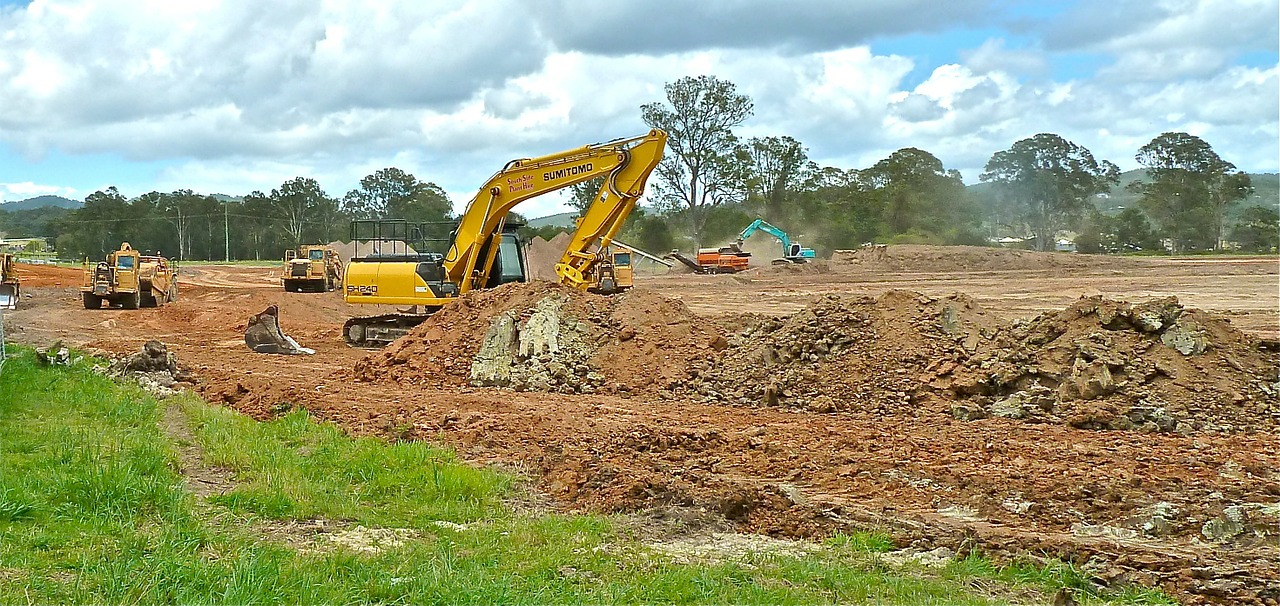 Top-Quality Land Surveying Services
Confidentially hire a professional land surveyor in Denver, PA, from Fuehrer Associates. With land surveying, we combine the latest technology with proven expertise to deliver the results our public- and private-sector clients expect. Our specialty with land surveying is geospatial surveying and mapping. It's an innovative process that involves delivering precise geographic information based on satellite, aerial, and ground data.
We consistently apply unique approaches to the projects we undertake to deliver high-quality, timely results regardless of the scope of the project. Our familiarity with regional regulatory requirements also means no essential details will be overlooked. We invite you to hire an experienced land surveyor from our team if you're in need of:
Accurate topography results
Clarification or identification of boundary lines
Construction stake out
Flood certifications
Earth-Friendly Denver, PA, Environmental Engineering
Avoid overlooking important environmental concerns that could delay your project and increase your completion costs by turning to the environmental engineering professionals from Fuehrer Associates. We'll take the steps necessary to safeguard essential and sensitive local ecosystems while also keeping your main project objectives in mind. From landfills and collection systems to pump stations, we have experience with all types of structures requiring environmental input during the planning process.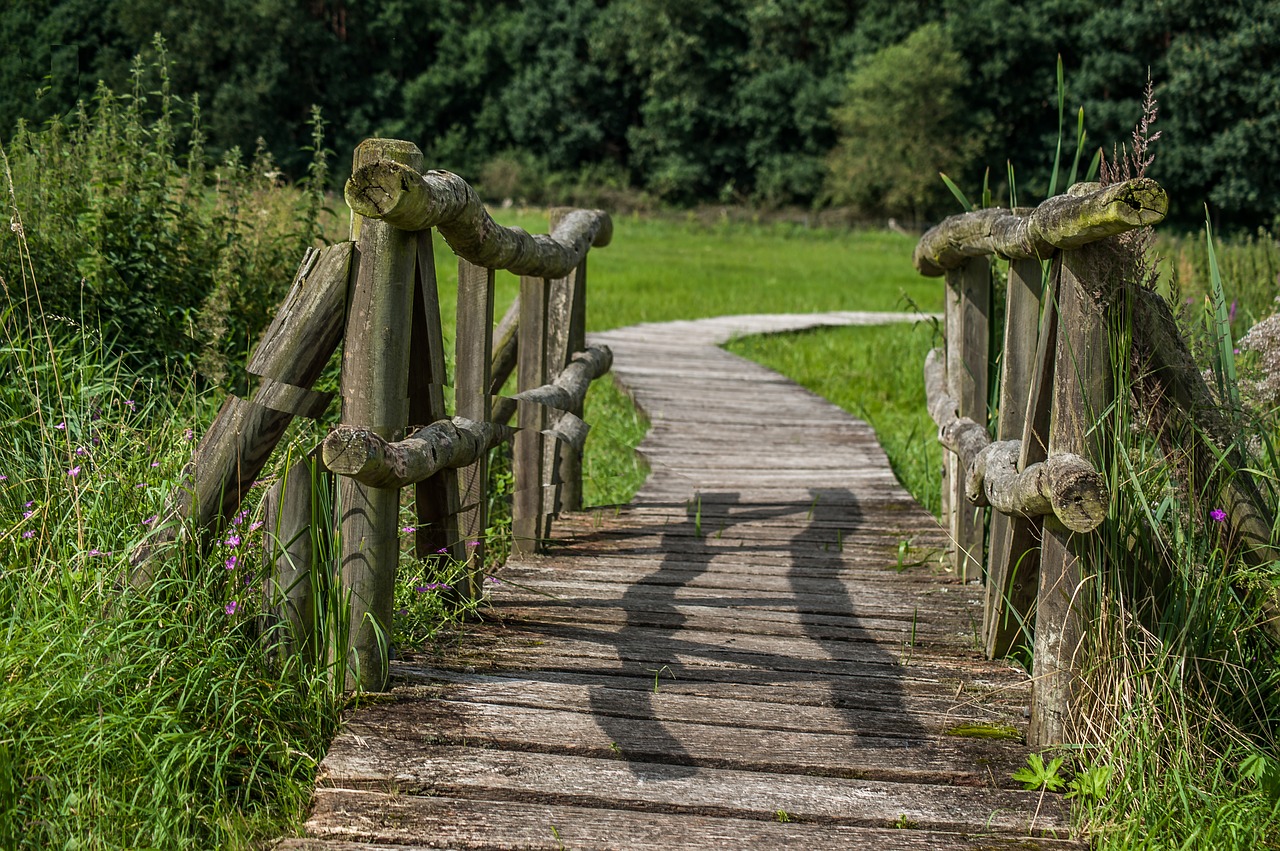 Meticulous Municipal Engineering in Denver
Municipalities throughout the Denver area can count on Fuehrer Associates to assist with existing projects or offer insights to help with the planning of new projects. With municipal engineering jobs, we meticulously analyze a variety of infrastructure issues and project-related details, including ones involving:
Zoning regulations and building codes
Wastewater and water concerns
Solid waste and sewage facilities
City or street planning
Civil Engineering Firm Serving Denver, PA
Our engineering consulting service in Denver PA is highly adaptable to client needs. At Fuehrer Associates, we strive to be an industry leader by offering high-quality, innovative land planning and engineering solutions. Whether you are working with a professional land surveyor or a civil, municipal, or environmental engineering consultant from our results-focused firm, you're sure to appreciate our:
Client responsiveness
Solution-oriented focus
Careful attention to detail
Proven expertise
Reasonable rates
Contact us today to get started with an initial project consultation with an environmental, municipal, or civil engineering expert, or an equally skilled land surveyor or planner.