A Trusted Civil Engineering Firm
The engineering firm Lititz, PA companies, corporations, builders, residents, and municipal agencies can rely on is Fuehrer Associates. For more than 40 years, we've been providing a wide range of civil engineering, land surveying, and land planning consulting services.
No matter how big, small, challenging, or unique your project may be, our engineers, planners, surveyors, and consultants are committed to delivering timely, budget-friendly results. We're proud to be an experienced firm backed by licensed professionals and skilled technicians prepared to meet and exceed client expectations throughout Lititz, PA.
Engineering Consulting Firm in Lititz, PA
Hire a professional land surveyor Lititz property owners already know has the resources and skills required to take a project from concept to completion can save time and money. Our land planning experts will gladly offer input, answer your questions, and ensure that all necessary processes are completed in accordance with local, state, federal, and industry standards and guidelines.
End your search for "land development consultants Lititz, PA" with Fuehrer Associates and you'll also be able to confidentially discuss the nuances of your project so you make well-informed decisions about how you plan to use your land or site. With land planning our Lititz clients can expect us to take the following steps:
Conceptual planning: A land planner from Fuehrer Associates will talk about your concept with you and prepare an initial sketch so your ideas can be visualized.
Preliminary plan preparation and presentation: Our seasoned planners can adjust plans per your request while preparing a detailed preliminary land plan to present to the appropriate agency or body. Such plans typically include floodplain analysis results, erosion control and waste disposal plans, and other critical details.
Final plan adjustments: Changes sometimes need to be made to preliminary plans. If this is the case, we'll work with you to make the necessary adjustments prior to resubmitting your plans for approval.
Recording: Once everything is prepared and approved, we'll present your plans to the County Recorder of Deeds Office serving the Lititz, PA, area for official recording.
Confidentially plan your next civil engineering project with Fuehrer Associates. Our engineering experts can review floodplains to reduce flooding risks during storms and perform feasibility studies you can use to plan everything from bridges, highways, and city streets to public structures. We're also prepared to address traffic flow and sewage problems. Our engineering pros work in a diverse range of sectors in the Lititz area.
Detail-Oriented Environmental and Municipal Engineering
At Fuehrer Associates, we realize some projects, such as ones involving landfills, collection systems, and pump stations, require special attention to environmental concerns. This is why our staff includes experienced environmental engineers with the know-how necessary to build in a way that protects sensitive ecosystems.
Municipalities throughout the Lititz, PA, area can also trust Fuehrer Associates to cover all bases and be fully involved in both new-build plans and renovation or improvement projects. We address infrastructure issues and project-specific details related to:
Wastewater or general water-related concerns
Zoning/building regulations and codes
City planning that extends to layout designs and improvements
Sewage/waste facilities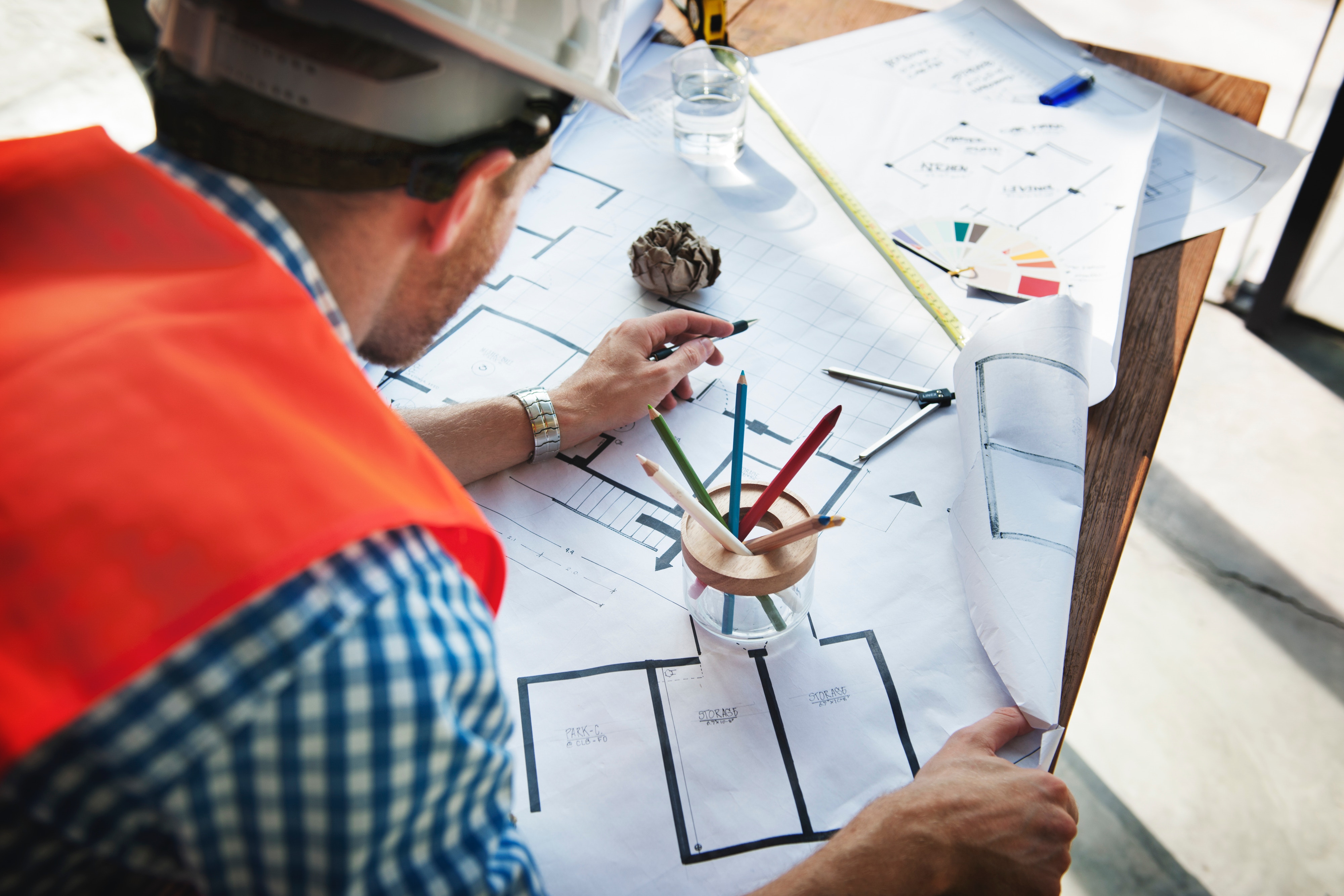 Professional Land Surveyor Lititz, PA
What makes Fuehrer Associates one of the leading property survey companies serving the Lititz area? For one thing, we're able to pinpoint boundaries with meticulous precision and accuracy. Our skilled residential, commercial, and industrial land surveyors also have the credentials and professional approach required to present accurate land development insights and results for public- and private-sector clients in Lititz, PA.
Geospatial surveying is one of our specialties. It's an approach to land surveying that includes underground utility mapping, laser scanning, and building information modeling based on satellite, aerial, and ground data. Our geospatial experts are ready to provide:
Precise topography results
Necessary flood certifications
Construction stake out services
Boundary line clarification/identification
Land Development Consultants
The land planning Lititz PA clients sometimes request from us may involve determining if a certain section of land or property is suitable for development. The highly trained professionals Fuehrer Associates combine an understanding of land titles and right-of-ways with an equally solid grasp of mathematics, geometry, trigonometry, and geography to identify potential issues early in the development process.
Civil Engineering Firm Serving Lititz, PA
We're aware that you'll likely have several engineering and property survey companies to choose from as you prepare to go forward with your planned project. However, we think you'll appreciate working with our forward-thinking, client-centered engineers, consultants, and surveyors for many reasons. Some of the most compelling ones include:
Fair, honest rates
Responsiveness, accountability, and accessibility
Attention to every detail
Proven techniques and methods combined with innovative, time-saving technology
We're the engineering consulting firm Lititz PA homeowners, municipalities, and business owners can trust because of our history of putting clients' needs first. See for yourself why you'll be making a smart investment by choosing us for your engineering and land planning needs.
Contact us today to get started with an initial project consultation with an environmental, municipal, or civil engineering expert, or an equally skilled land surveyor or planner.