A Knowledgeable Civil Engineering Firm You Can Trust
Because you invest a lot of time and money in your residential or commercial property, you deserve to benefit from the expertise of one of the leading engineering firms in Reading. You should also partner with a local land planner, engineer, or land surveyor who is knowledgeable, resourceful, easily accessible, fully involved, and experienced. This is exactly what you can expect from Fuehrer Associates, Ltd.
Innovative Land Planning in Reading
After a site is acquired, the first step is to hire a land planner in Reading, PA. While we're always willing to make special accommodations to meet any unique requests or needs our clients may have, the four basic steps we take with land planning are similar for most projects on our clients' to-do lists.
Conceptual Planning: Begin by letting us know what you have in mind. You will meet with a land planner in Reading, PA from Fuehrer Associates who will prepare an initial sketch based on your ideas and goals.
Preliminary Plan: Next our land planners will fine-tune your concept by preparing a detailed preliminary plan. When the plan is ready, and you have given your approval, your land plan will be submitted to the appropriate agency or municipality in the Reading area. From planning modules to storm water management, no details will be overlooked. Preliminary plans typically also cover key details such as:

Subdivision and land development
Sediment and erosion control
Waste disposal
Floodplain and riparian buffer analysis

Final Plan: This is the point where any requested changes can be made. If preliminary approval was granted, then the plans will be submitted to the appropriate government agency or body.
Recording: The final step in the land planning process is to ensure that your completed and approved plans are recorded. This normally happens at the County Recorder of Deeds Office.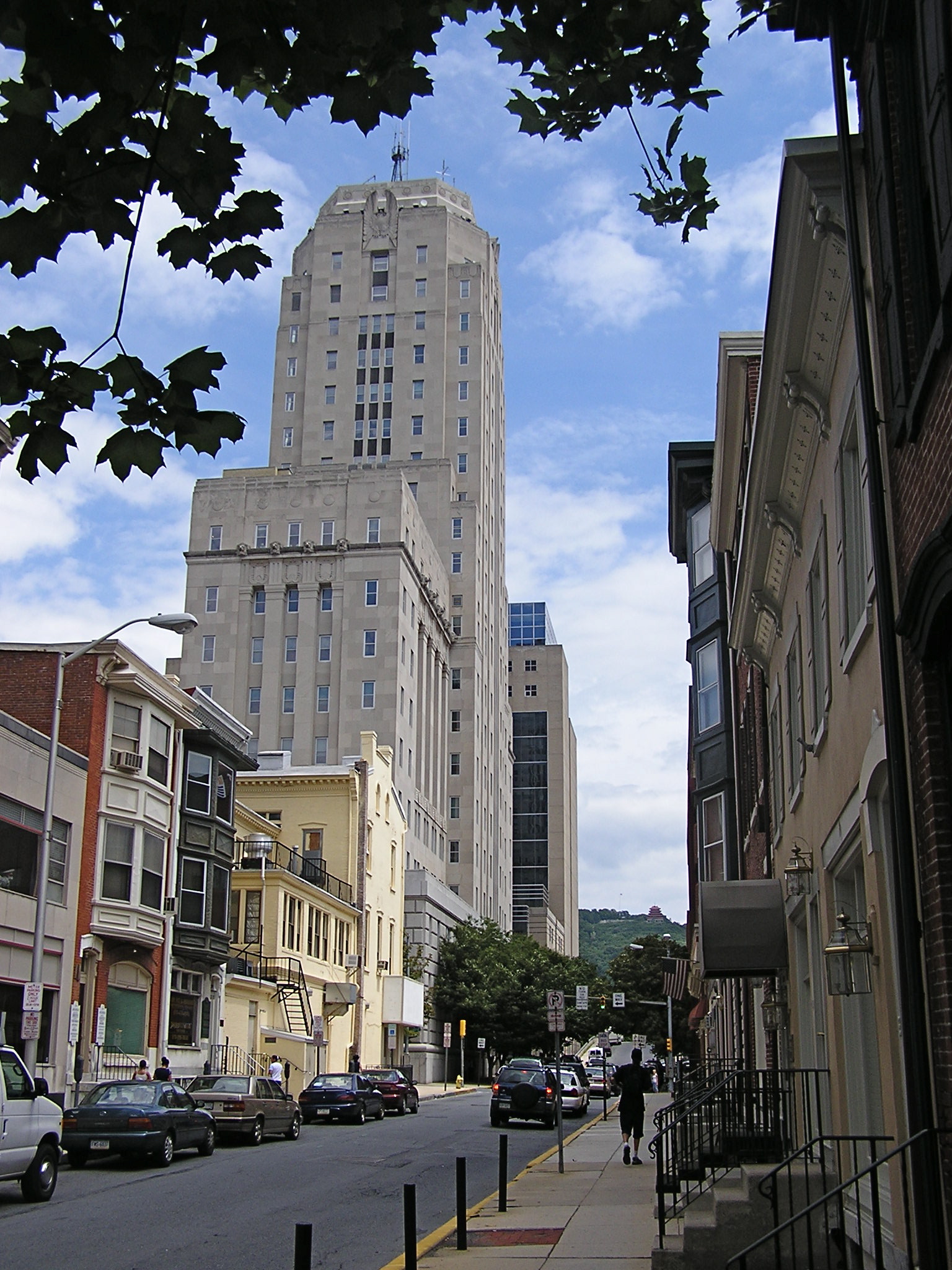 Detail-Oriented Reading, PA Land Surveying
Looking to hire a land surveyor in Reading, PA? Fuehrer Associates is prepared to meet and exceed your expectations. For more than 40 years, we've been at the forefront of land surveying technology and innovation for projects involving residential, commercial, and industrial properties. Regardless of the nature of your project, you will work with a professional land surveyor in Reading who will deliver timely, high-quality, budget-friendly results.
One of our specialties with land surveying is geospatial surveying and mapping. If you're not familiar with this concept, it's a type of land surveying we provide to clients in the Reading area. It involves using ground, aerial, satellite, and computer data to deliver accurate geographic information in a way that's highly precise. We're pleased to be a well-respected, results-driven professional land surveyor in Reading that also offers:
Flood certifications
Identification of property corners and boundary lines
Topography
Construction stake out
First-Rate Engineering in Reading, PA
What makes Fuehrer Associates stand out from other engineering firms in Reading is our comprehensive, multi-disciplinary approach to all aspects of engineering. Whether you plan to hire us for civil engineering or one of our other engineering capabilities, expect innovative, cost-effective solutions from a team that will be fully committed to your satisfaction from start to finish. We also pride ourselves on being adept problem solvers and skilled planners. Our seasoned engineers are at your service if you have a project in mind in the Reading area that involves any of the following engineering specialties.
Civil Engineers
Whether it's analyzing floodplains to ensure that residents will be protected during potentially dangerous storms or performing feasibility studies, we'll leave no details overlooked with projects involving streets, bridges, highways, and other public structures. We also help if there's a need to improve traffic flow or create better foot or manage sewage waste.
Enviromental Engineers
With projects focused on keeping environmental concerns front and center, count on Fuehrer Associates to analyze and design plans that preserve and safeguard local ecosystems throughout the Reading area. Our experience with environmental engineering projects includes landfills, collection systems, pump stations, and structures that will serve similar purposes.
Municipal Engineers
No engineering project is too small or too extensive for Fuehrer Associates, including ones involving work for municipalities throughout the Reading area. We expertly analyze infrastructure issues related to such things as zoning guidelines, street or city planning efforts, building codes, and water and wastewater concerns. We can also provide support for plans involving sewage and solid waste facilities.
Civil Engineer Firm Serving Reading, PA
As a trusted name in residential, commercial, civil, and industrial engineering in Reading, Fuehrer Associates, Ltd. is committed to providing prompt, reliable results that will fit your needs, align with your goals, and work within your available budget. We're equally committed to paying attention to the details that matter most with various land planning and surveying processes. Contact us today to get started with a consultation.